Our Fleet & Business Vehicle Clients
Our Fleet & Business clients are the backbone of our business.
We are proud to support local and national business owners, large & small, with a diverse portfolio of transportation options to meet their demands. No company is too small to service and no company is too large to service with a personal touch. From Fremont to Santa Clara, and Sunnyvale to Milpitas, and Morgan Hill and beyond, we've helped provide local businesses with the tools they need to succeed for generations.
If you need assistance with the purchase of a new vehicle for your business, please contact our Fleet Manager, James Mulder directly at (408) 979-3418 or email jamesm@normandin.com.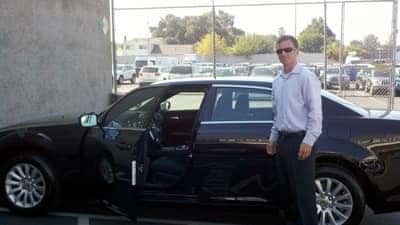 Molex, Inc.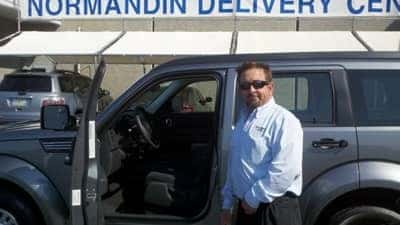 Kelly Moore Paint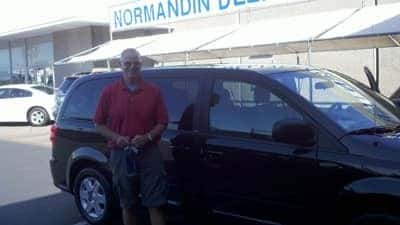 Takeda Pharmaceuticals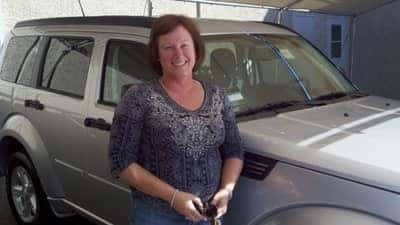 Abbott Laboratories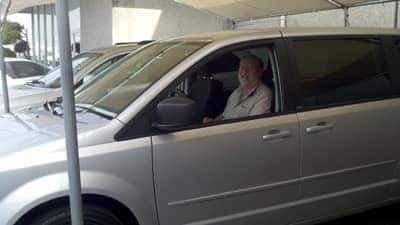 Thermo Fischer Scientific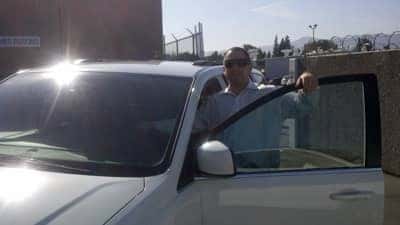 Apple Computers, Inc.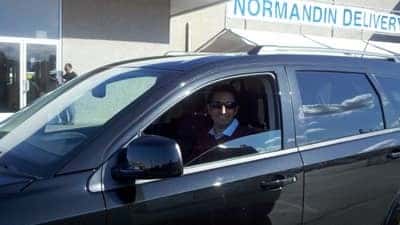 3M Manufacturing Co.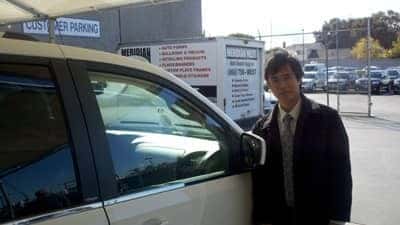 General Electric, Inc.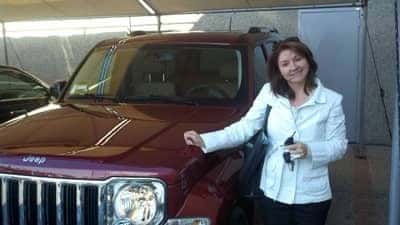 Young's Market, Inc.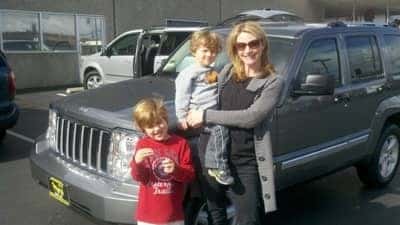 Burger King, Inc.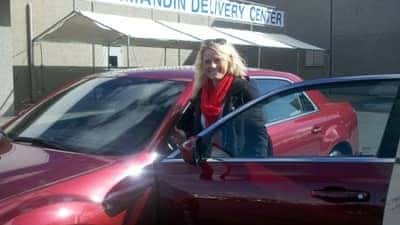 Patterson Dental Co.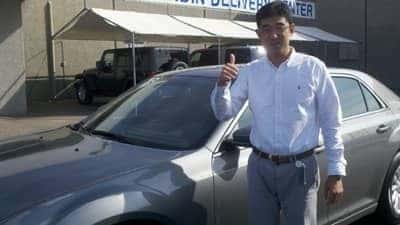 Panasonic North America, Inc.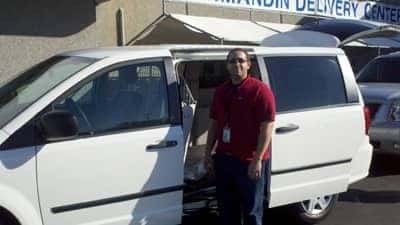 Coinstar Inc.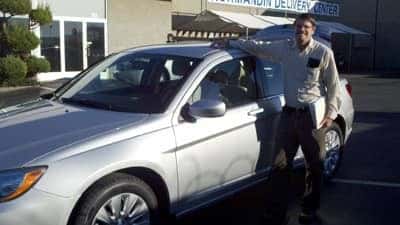 EcoLabs Inc.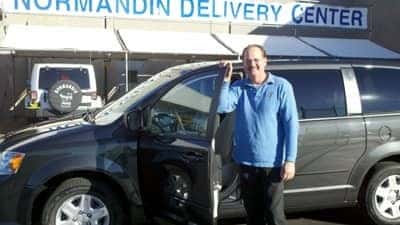 GE Healthcare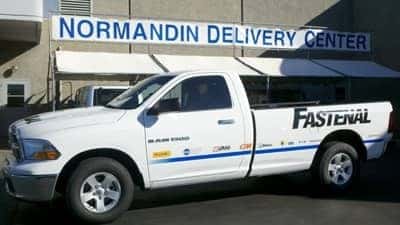 Fastenal Corp.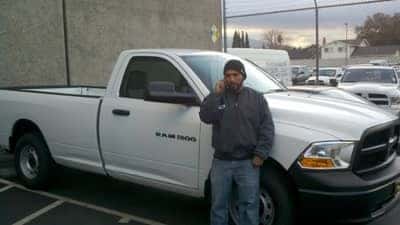 Mygrant Auto Glass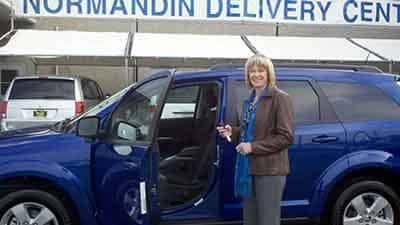 Varian Medical Systems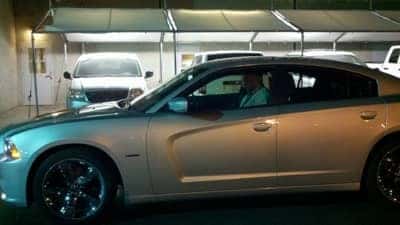 Cupertino Electric Co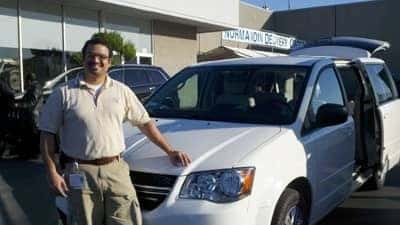 Beckman Coulter Inc.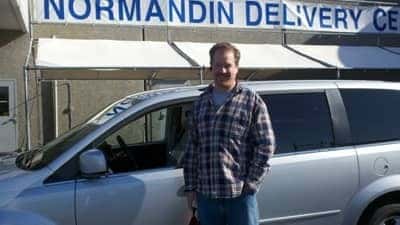 Steris Corp.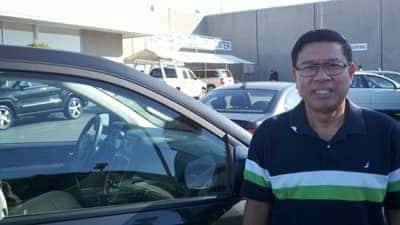 Shionogi Inc.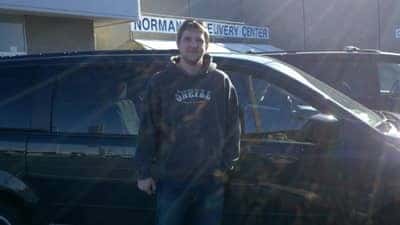 GTech Inc.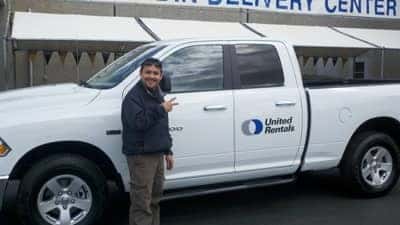 United Rentals Inc.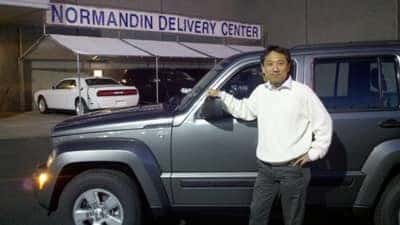 Diagnostica Stago Inc.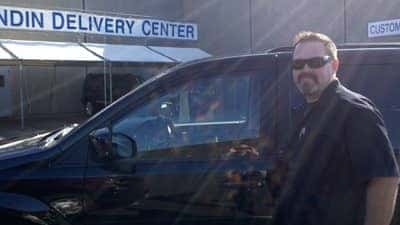 Heineken USA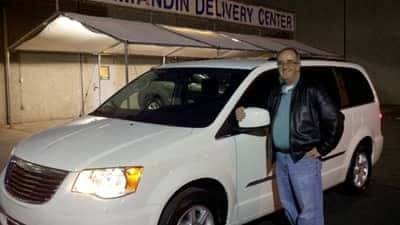 Microsoft Inc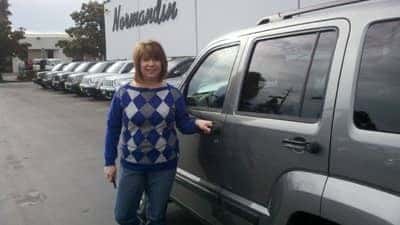 CareStream Healthcare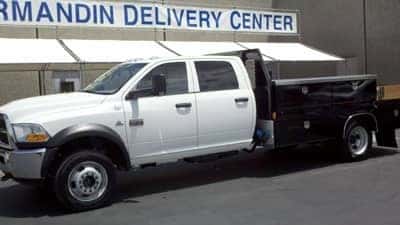 San Jose Construction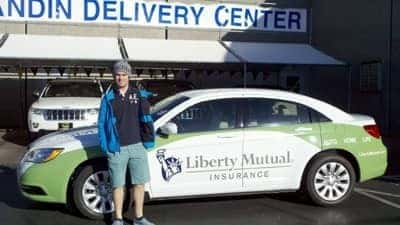 Liberty Mutual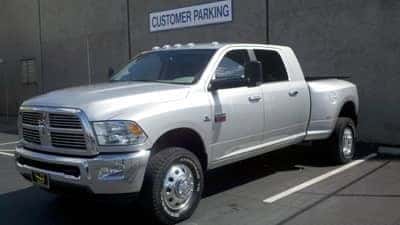 M. Boyd Construction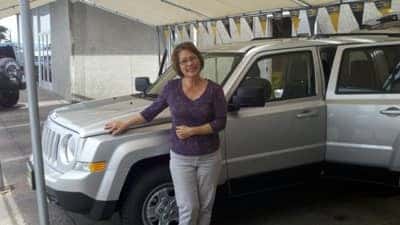 Russel Stover Candies Inc.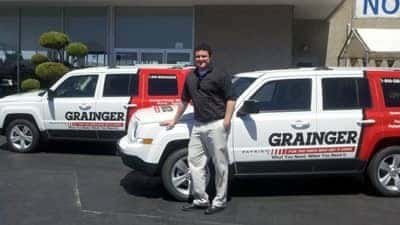 Grainger Inc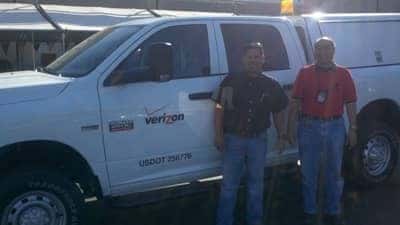 Verizon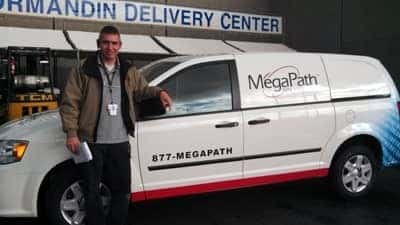 Megapath Communications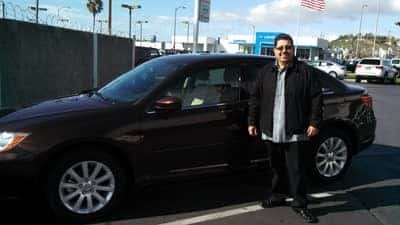 United Steelworkers of America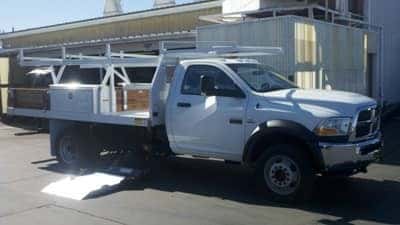 Roddie Underground Inc.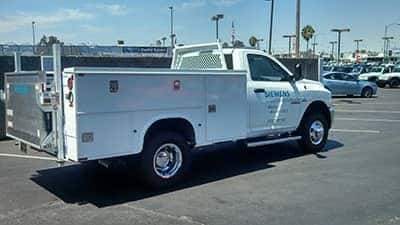 Siemens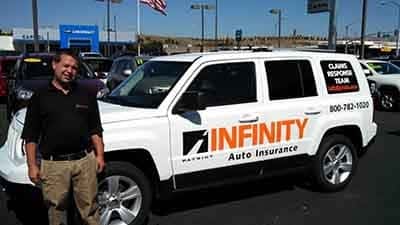 Infinity Auto Insurance