SHOP NEW CHALLENGER INVENTORY APPLY FOR FINANCING CONTACT FINANCE DEPARTMENT CHECK FOR SPECIALS
2019 Dodge Challenger Review
America's favorite muscle car is back and better than ever. The 2019 Dodge Challenger is offered in six different trims, all of which have generous power, assertive styling, and the signature Challenger experience. Dodge set the standard for high-powered muscle cars and today they're doing it again. Here are some specs on the various trims available for 2019.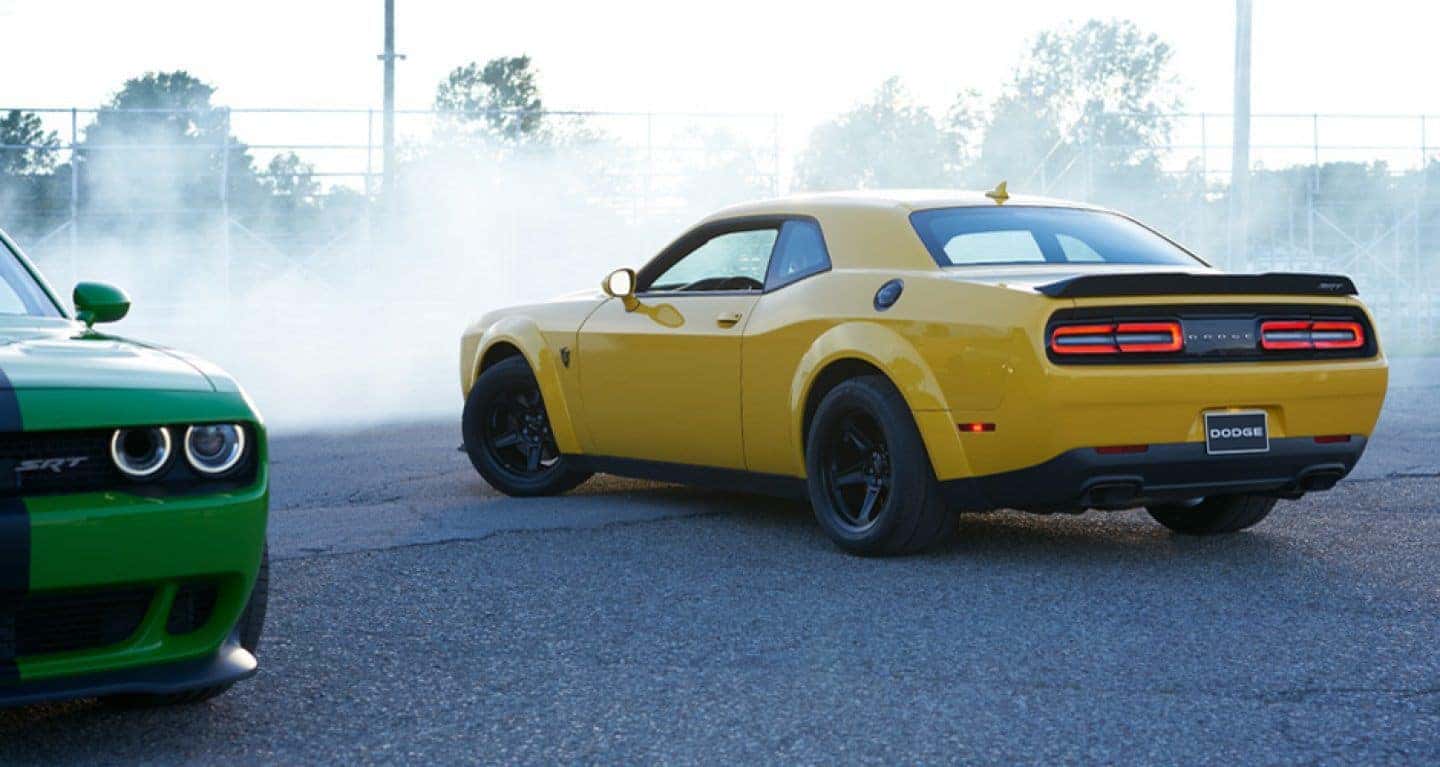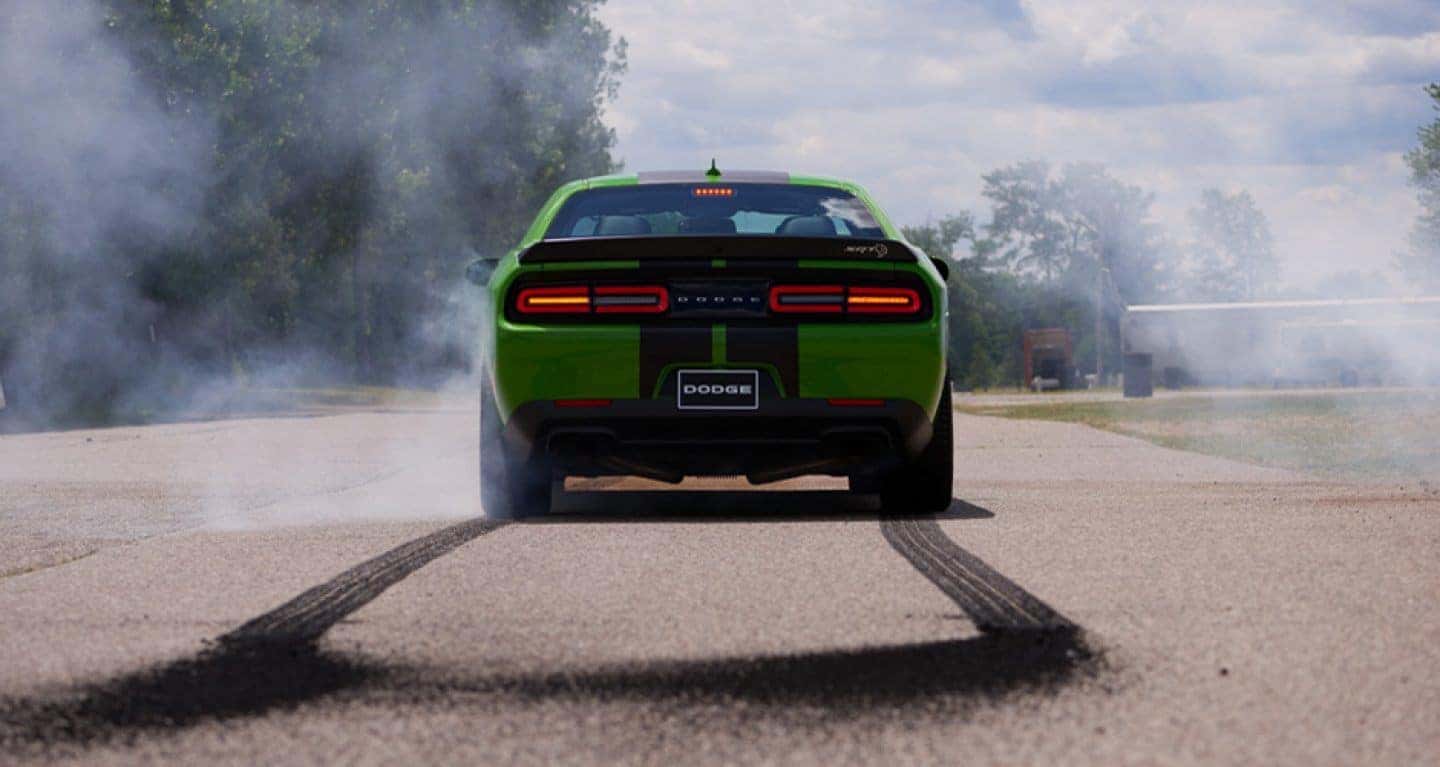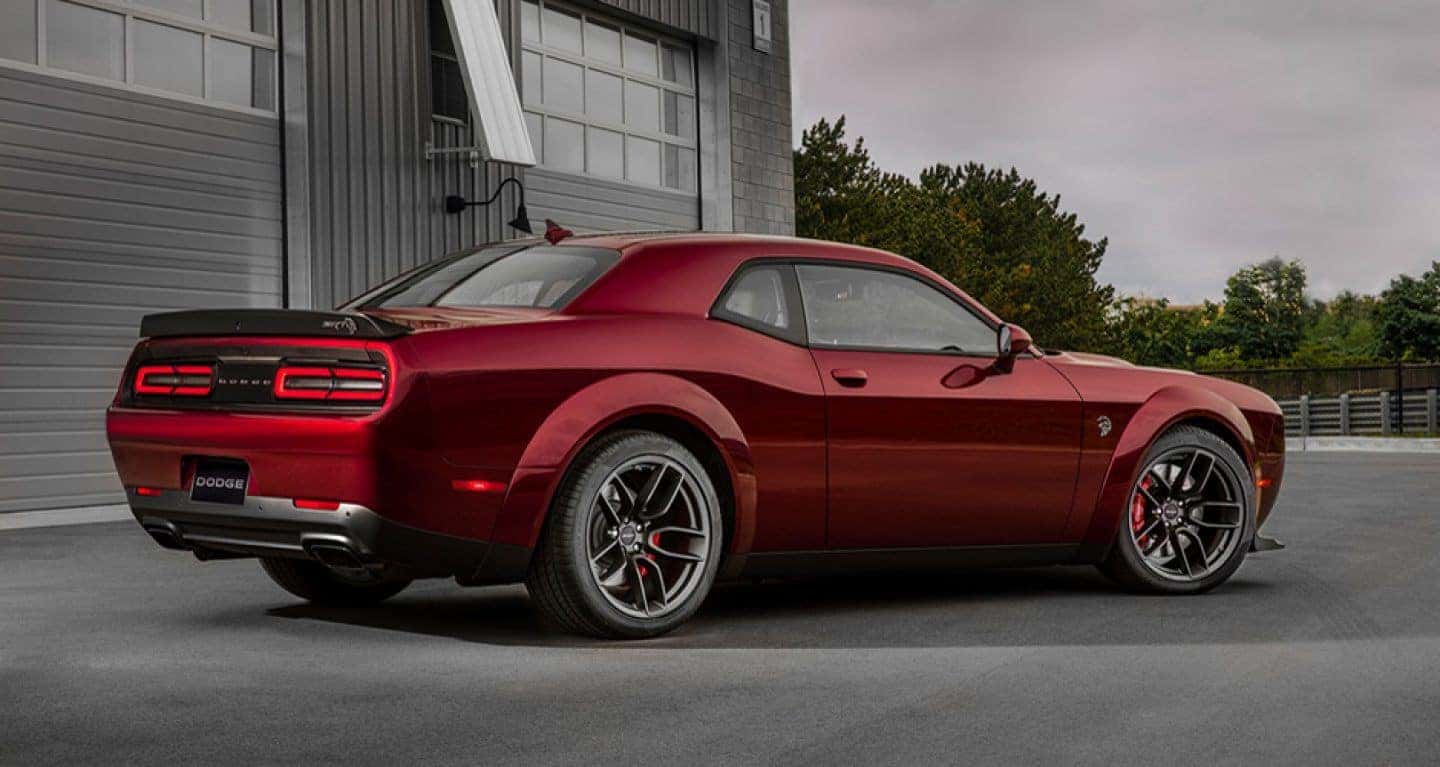 Getting into a Challenger is within reasonable reach, with the SXT starting at just over $27k. The SXT is powered by a 305-hp 3.6L V6. The GT trim shares the same powertrain as the SXT, but features the Super Track Pak. Performance suspension, upgraded wheels, seats, and hood set the GT apart.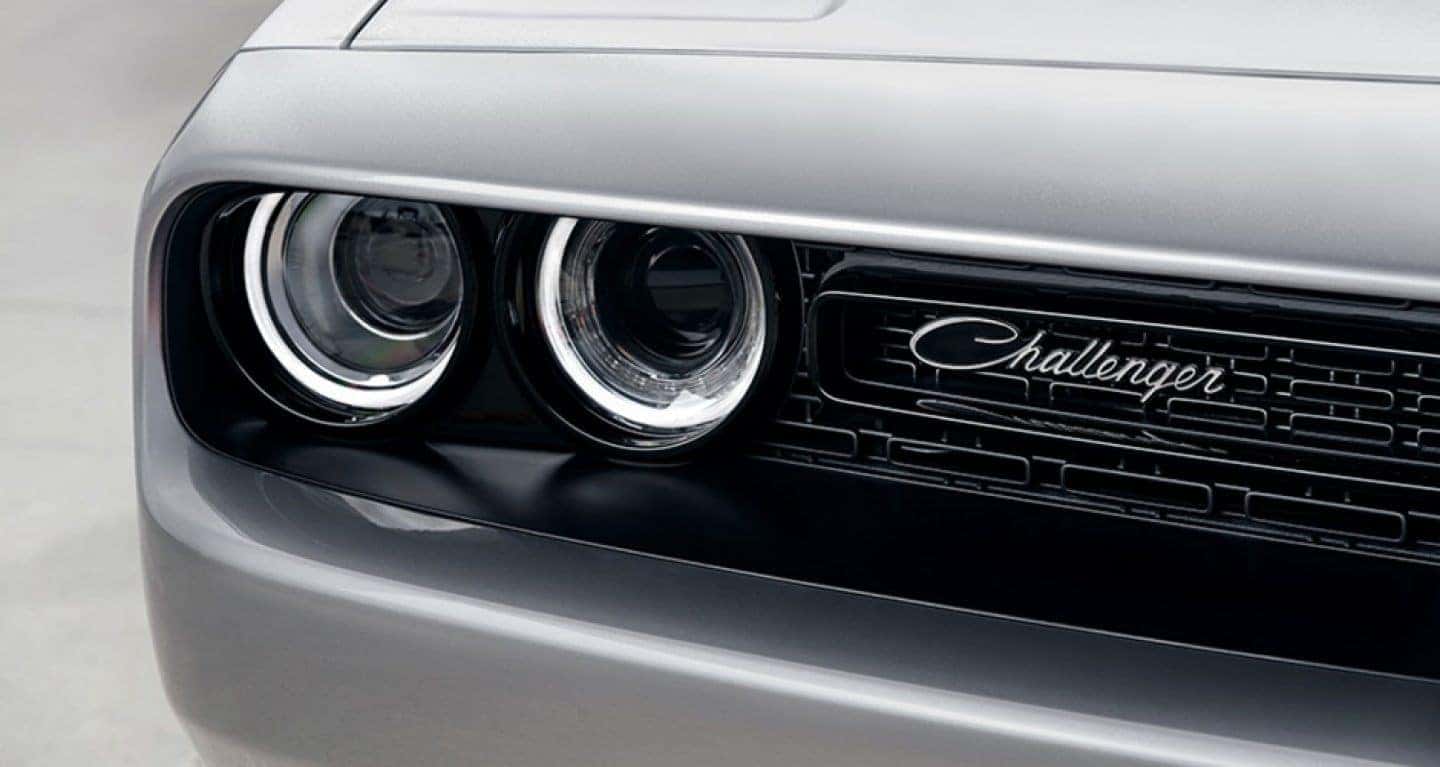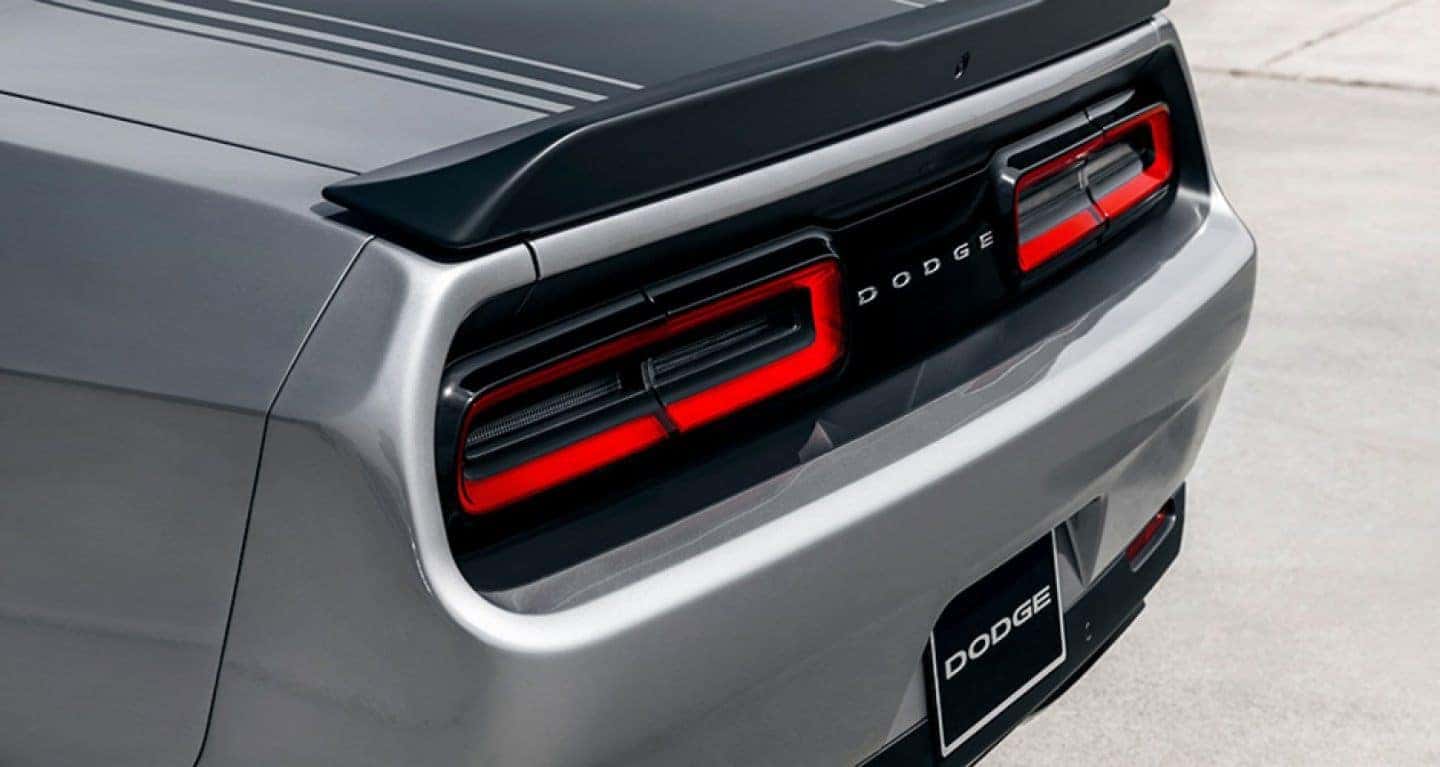 For V-8 power, jump into the driver's seat of the R/T. The R/T launches off the line with it's 375-hp 5.7L V8 Hemi. Optional packages are available, making the already competitive R/T even more so. However, more power can still be had.
The R/T Scat Pack ups the ante with a 485-hp 6.0L V8. Dodge's Hellcat trim shreds the tarmac with 717-hp. It gets a wide-body and a functional dual snorkel hood, among other features. The top model is the SRT Hellcat Redeye. Essentially, this car is Hulk in car form. 797 horses propel it forward, for an experience that will make you believe you've got a flux capacitor ready to make sure you make it to the "Enchantment Under the Sea" dance–on time. Realistically, you'll never be late in the SRT Hellcat Redeye, but you may find that you always drive like you're in a hurry. But hey, life's short, so move quickly or get left behind. In the Challenger, you'll always be leading the pack.