Do you have questions or comments for us? 
 We've made it even easier for you to contact us!
Check out the HELP section above and find the link that works best for you. Not sure which one is right for you? Click here to contact us.






At Normandin Chrysler Jeep Dodge Ram Fiat we strive to have our customers experience be the very best.
Normandin has been servicing the Bay Area since 1875, pre-dating the formation of the auto industry by a full two decades! Whether it was repairing an axle on a horse-and-buggy carriage or getting your Jeep Wrangler tuned up, we here at Normandin have always taken pride in serving you, the customer. We truly believe that the customer must be our first and last priority. We are invested in solving your concerns because we understand it's the best way to make you a lifetime customer. The Customer Relations Department is of the utmost importance to all of us at Normandin. It mediates between the dealer and the customers by providing assistance and helping resolve any concerns related to your experience. In order to improve our Customers' Satisfaction we continuously need to evaluate our service levels, this is the reason why, your opinion is of great importance to us.
If you have any questions or concerns we want to hear about them. Please call or send me an email.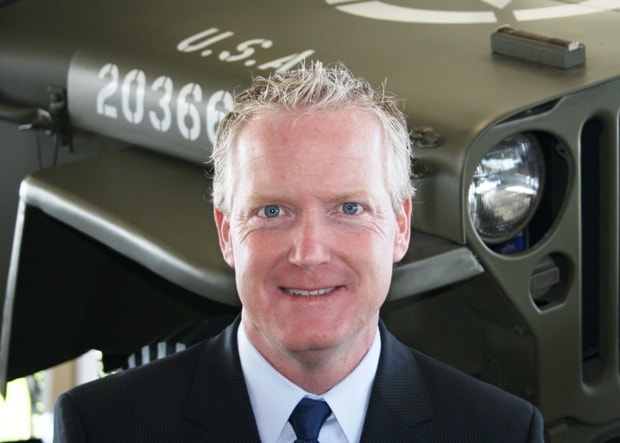 Paul Normandin
General Sales Manager
pauln@normandinchrysler.com
408-266-9500